Myopia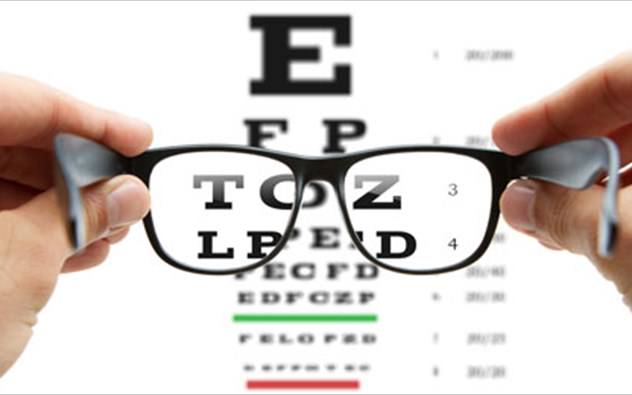 What is myopia?
Myopia is a refractive error, during which a parallel beam of light that enters the eye does not focus on the retina but in front of it; as a result, the image of the object does not clearly appear on the retina.
Myopia increases while the person is growing up and stabilizes after they reach adulthood.
Femtosecond Lasik is a new method that corrects myopia in just a few minutes and the patient is freed from corrective glasses as their vision is restored.

In myopia, vision is normal in short distances and blurry at long distances.