Presbyopia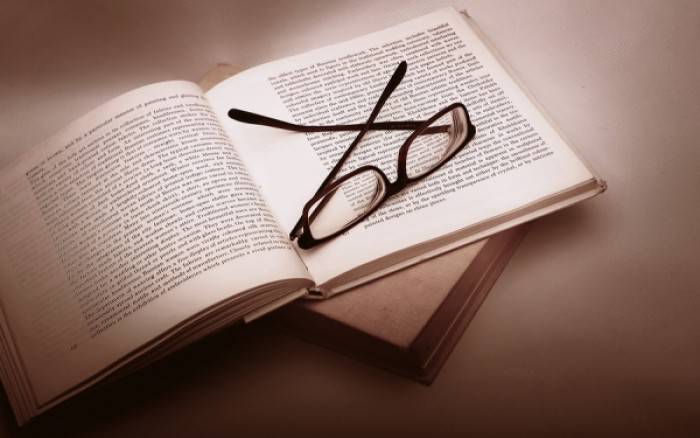 Presbyopia
Presbyopia is a condition associated with the aging of the eye which results in eyes losing the ability to focus clearly on close objects.
It is a natural condition which affects almost everyone after the age of 40 to 50.
Presbyopia has been the subject of study for the international ophthalmic community. It is a very complex condition involving structures of both the brain and the eye.
At EYE DAY CLINIC, we implement customized solutions based on the needs of each patient.